Bedtime Hero Essential Oil Blend 10ml
How To Use
To experience the full Bedtime Hero Essential Oil Blend experience, use in your Wellbeing Pod.


Fill the water tank of the Wellbeing Pod with cold water. Do not exceed the maximum water level line
Add up to 10 drops of the Bedtime Hero Essential Oil Blend.
With the touch of a button, it will instantly release a heatless, fine mist of this aromatheraphy oil blend. Including chamomile which promotes restful sleep, ylang ylang which is known for its antibacterial properties and cedarwood renowned to help calm and soothe.
Alternatively you can also add 5 drops to a warm bath, or 1 to 2 drops to your chosen base oil for a calming and relaxing massage. This little bottle of goodness will help you sleep like never before.
Wellbeing Benefits
Nothing affects how you look or feel as much as sleep or lack of it.
With this in mind the Neom Scent To Sleep™ range has been specially formulated with natural fragrance which not only smells wonderful but also has a relaxing effect on the mind and body.
A blend of 11 of the purest possible essential oils including chamomile, ylang ylang and cedarwood, expertly created to help you feel relaxed and ready for bedtime.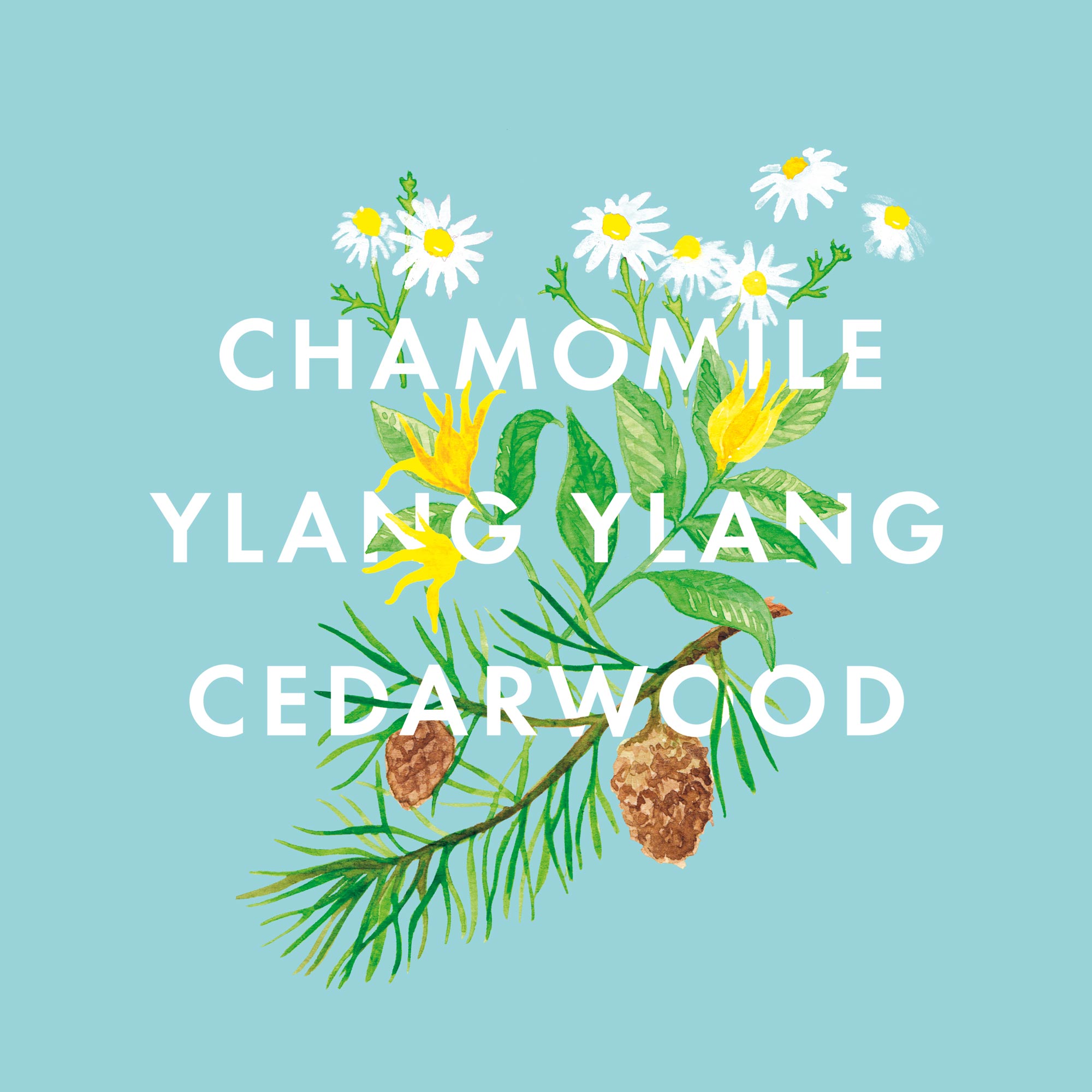 Lavandula Hybrida Oil, Citrus Sinensis Peel Oil, Juniperus Virginiana Wood Oil, Linalool, Limonene, Litsea Cubeba Fruit Oil, Lavandula Angustifolia Oil, Bulnesia Sarmientoi Extract, Anthemis Nobilis Flower Oil, Citral, Cananga Odorata, Citrus Aurantifolia Oil, Daucus Carota Sativa Seed Oil, Artemisa Herba Alba Oil, Benzyl Benzoate, Benzyl Salicylate, Citronellol, Eugenol, Farnesol, Geraniol, Isoeugenol. Made with 100% natural essential oils.
NEOM Organics London's essential oil blends are 100% natural and are not diluted with any carrier oil. They must be diluted before being used on the skin. To dilute them safely please follow the instructions (below / above). Not suitable for use on the body during pregnancy.
Essential oils can cause sensitisation to the skin. Always use essential oils with care. Discontinue use if a rash occurs. If you have sensitive skin do a patch test before using over a larger area of skin. Do not dispose of unused essential oils down the drain. In concentrated form they can be toxic to aquatic organisms and may cause long term adverse effects in the aquatic environment. NEOM Organics London's essential oil blends should never be taken internally. Essential oil blends should be kept away from sensitive areas such as eyes. If the oils do come in to contact with the eyes, wash thoroughly with cold water and seek medical advice if needed. All essential oils should be kept out of the reach of children, if a child accidentally swallows an essential oil blend seek medical advice immediately. Avoid spillages. If you do spill, wipe up immediately. Best stored away from heat and light and should be used within six months of opening. If you are pregnant, suffer from a skin condition, epilepsy, asthma or are taking medication please seek medical advice before use. Not suitable for children. Flammable. Keep away from flames. Always consult a vet before using this product around your pet. We'd recommend keeping the door open when using around animals so they have the option to come and go as they please.