100% Cotton Cleansing Cloth Twin Pack
How To Use
Our 100% Cotton Cleansing Cloths were designed for use with our Perfect Night's Sleep Cleansing Balm.
Apply the cleansing balm to dry skin, massage deeply with fingertips to lift daily grime and makeup from the skin and stimulate circulation.
Remove with the warm damp cleansing cloth and wash before first use.
Rinse the cloth with warm water and wring out excess.
Use the textured muslin side for gentle exfoliation and the soft flannel side for extra sensitive skin.
Finish with our Perfect Night's Sleep Face Oil for a supercharged skincare routine that helps you make the most of every single night, naturally.
Spritz the Perfect Night's Sleep Pillow Mist on your pillow and you're all set with a great sleep routine.
Wellbeing Benefits
Nothing affects how you look or feel as much as sleep, or lack of it.
With this in mind, the Neom Scent To Sleep™ range has been specially formulated with natural fragrance which not only smells wonderful but also has a relaxing effect on the mind and body. Our Neom Tranquillity™ fragrance is a complex blend of 14 of the purest possible essential oils including: English Lavender, Chamomile and Patchouli all expertly blended to help you relax and prepare for sleep.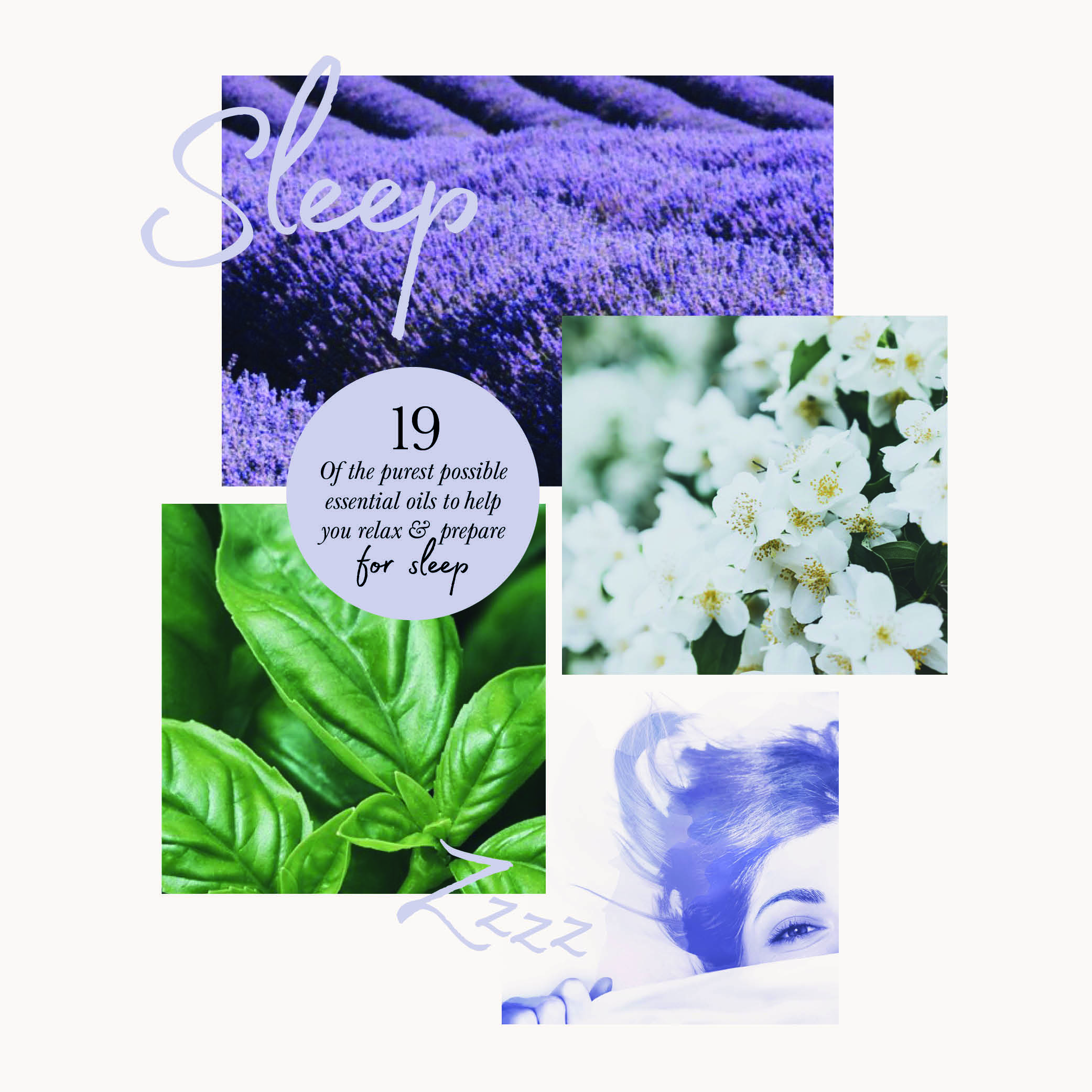 Give the Gift of Wellbeing
Make your gift extra special with our luxurious signature gift boxes and bags. Simply add your finishing touches on the basket page.
Select one of our beautiful gift boxes for £5 and we'll make sure your gift of wellbeing is received wrapped, protected and spritzed with love.
If you prefer to wrap it yourself, then why not select one of our beautiful bags and hand tie with our Scent to Make You Feel Good ribbon for only £1.
For an extra special touch, add a personalised message to your gift bag or box for free. Simply send us your message and we'll print it on a beautiful gift card before placing it in your order.