Scent to Boost Your Energy Range™
Feel Refreshed Pod Luxe Starter Pack
PERFECT PARTNER
Wellbeing Pod Cleaning Kit
£10.00
Free UK Delivery on Orders over £40 | Next Day Delivery on orders placed before 2pm | See International Shipping page for restrictions
Feel Refreshed Pod Luxe Starter Pack
£135.00
£179.00
1
In Stock
How To Use
LUXE IT UP
Simply fill the 350ml water tank of the Wellbeing Pod Luxe with cold water, pop in 30 drops of your NEOM Essential Oil Blend and use the remote to tailor your wellbeing to your space and moment. Select your diffusion power and duration, dim or strengthen the light and even experience the breathing mode for a guided moment of calm...
FEATURES
Designed to scent double the space in minutes with a 350ml / 11.83 fl oz water tank.
Scent your space for longer, with a full tank the Wellbeing Pod Luxe will mist for up to 12 hours.
Remote controlled with a chic, minimalist display.
The Wellbeing Pod Luxe features a 'Breathing Mode' light which slowly brightens for 7 seconds then dims for 11 seconds for a guided moment of calm.
Also features Alternating Mode: 30 seconds diffusion, 30 seconds pause.
Adjustable diffusion intensity, light strength & operation times from 1-4 hours at a time or on for 12 hours until auto-shut down.
The Pod Luxe will automatically shut off when the tank is empty.
Crafted with our bespoke gravure ceramic cover and rose gold touches.
The Wellbeing Pod Luxe is designed with a Hevea wooden base. Sustainably sourced from Malaysia, Indonesia & Thailand, the wood is harvested from trees already used once at the end of their useful life cycle.
The Wellbeing Pod Luxe dimensions: 140mm wide x 140mm high.
Maximum coverage is 100 square meters.
Mains operated not battery operated.
Compatible with UK outlets, orders outside of the UK require a plug adaptor.
Quiet operation. The Wellbeing Pod Luxe is an ultrasonic diffuser working on vibrations and therefore there is a gentle water trickling noise.
We only recommend using NEOM Essential Oil Blends in the Wellbeing Pod Luxe as these contain 100% natural ingredients, are safe to use with the Pod and are within your warranty.
Wellbeing Benefits
Pure, natural energy...there's nothing better!
Our NEOM Feel Refreshed™ fragrance is a potent combination of 24 of the purest possible essential oils for alertness, including Sicilian lemon & fresh basil, all chosen to help refresh and energise.
Enjoy the wellbeing benefits of our 100% natural Essential Oil Blend for vaporisation and inhalation. Our Wellbeing Pod, at the touch of a button will instantly release a heatless, fine mist of scented vapour into the atmosphere to stimulate your senses and boost your wellbeing.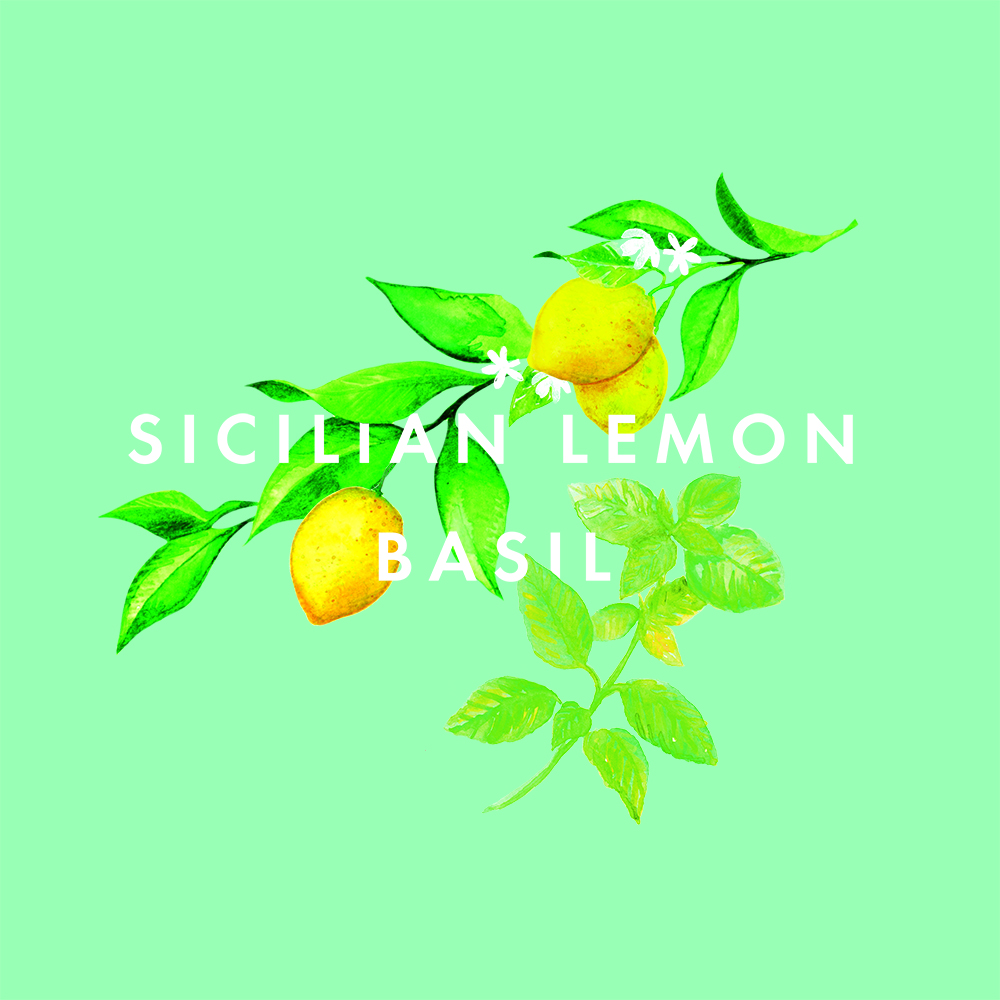 Proud To Be A B Corp
Our mission is to supercharge wellbeing - not only of our communities but of our planet too. We want to leave both in a better place, so becoming a certified B Corp business means everything to us.
Find out more about our journey here. 
Citrus Limon (Lemon) Peel Oil, Limonene, Lavandula Hybrida Grosso (Lavandin) Herb Oil, Citrus Aurantium Bergamia (Bergamot) Fruit Oil, Linalool, Ocimum Basilicum (Basil) Oil, Pelargonium Graveolens (Geranium) Oil, Citral, Cymbopogon Flexuosus Oil, Lavandula Angustifolia (Lavandin) Oil, Cedrus Atlantica (Cedarwood) Bark Oil, Coriandrum Sativum (Coriander) Fruit Oil, Rosmarinus Officinalis (Rosemary) Leaf Oil, Eugenol, Citrus Aurantifolia Oil, Cinnamomum Zeylanicum Leaf Oil, Eugenia Caryophyllus (Clove) Bud Oil, Geraniol, Pimenta Acris (Bay) Leaf Oil, Myrtus Communis (Myrtle) Oil, I-Limonene, Juniperus Communis (Juniper) Fruit Oil, Artemisia Dracunculus (Taragon) Oil, Mentha Arvensis (Peppermint) Leaf Oil, Cistus Ladaniferus Resin, Cuminum Cyminum (Cumin) Seed Oil, Jasmine Officinale (Jasmine) Flower Extract, Benzyl Benzoate, Cinnamal, Coumarin, Isoeugenol, Farnesol.
Made with 100% natural essential oils.
NEOM Organics London's essential oil blends are 100% natural and are not diluted with any carrier oil. They must be diluted before being used on the skin. To dilute them safely please follow the instructions (below / above). Not suitable for use on the body during pregnancy.
Essential oils can cause sensitisation to the skin. Always use essential oils with care. Discontinue use if a rash occurs. If you have sensitive skin do a patch test before using over a larger area of skin. Do not dispose of unused essential oils down the drain. In concentrated form they can be toxic to aquatic organisms and may cause long term adverse effects in the aquatic environment. NEOM Organics London's essential oil blends should never be taken internally. Essential oil blends should be kept away from sensitive areas such as eyes. If the oils do come in to contact with the eyes, wash thoroughly with cold water and seek medical advice if needed. All essential oils should be kept out of the reach of children, if a child accidentally swallows an essential oil blend seek medical advice immediately. Avoid spillages. If you do spill, wipe up immediately. Best stored away from heat and light and should be used within six months of opening. If you are pregnant, suffer from a skin condition, epilepsy, asthma or are taking medication please seek medical advice before use. Not suitable for children. Flammable. Keep away from flames. Always consult a vet before using this product around your pet. We'd recommend keeping the door open when using around animals so they have the option to come and go as they please.