My Wellbeing Toolkit Journal
Features
Exercises to start your wellbeing journey and building your toolkit – set your goals, jot down recommendations, and take time for some mindful moments.
My daily toolkit – 83 days' worth of pages where you can log how you're feeling, your sleep, one small step for the day, to dos, notes, helpful habits, water intake, reflections and things you are grateful for. It's all empty so no pressure to do it every day, you can simply write the date in when you choose to do the exercise.
Check-in exercises to regroup, feel-good ditties and NEOM routines to help you sleep better, stress less and boost your energy.
A review page at the end of the journal and extra dotted pages for notes.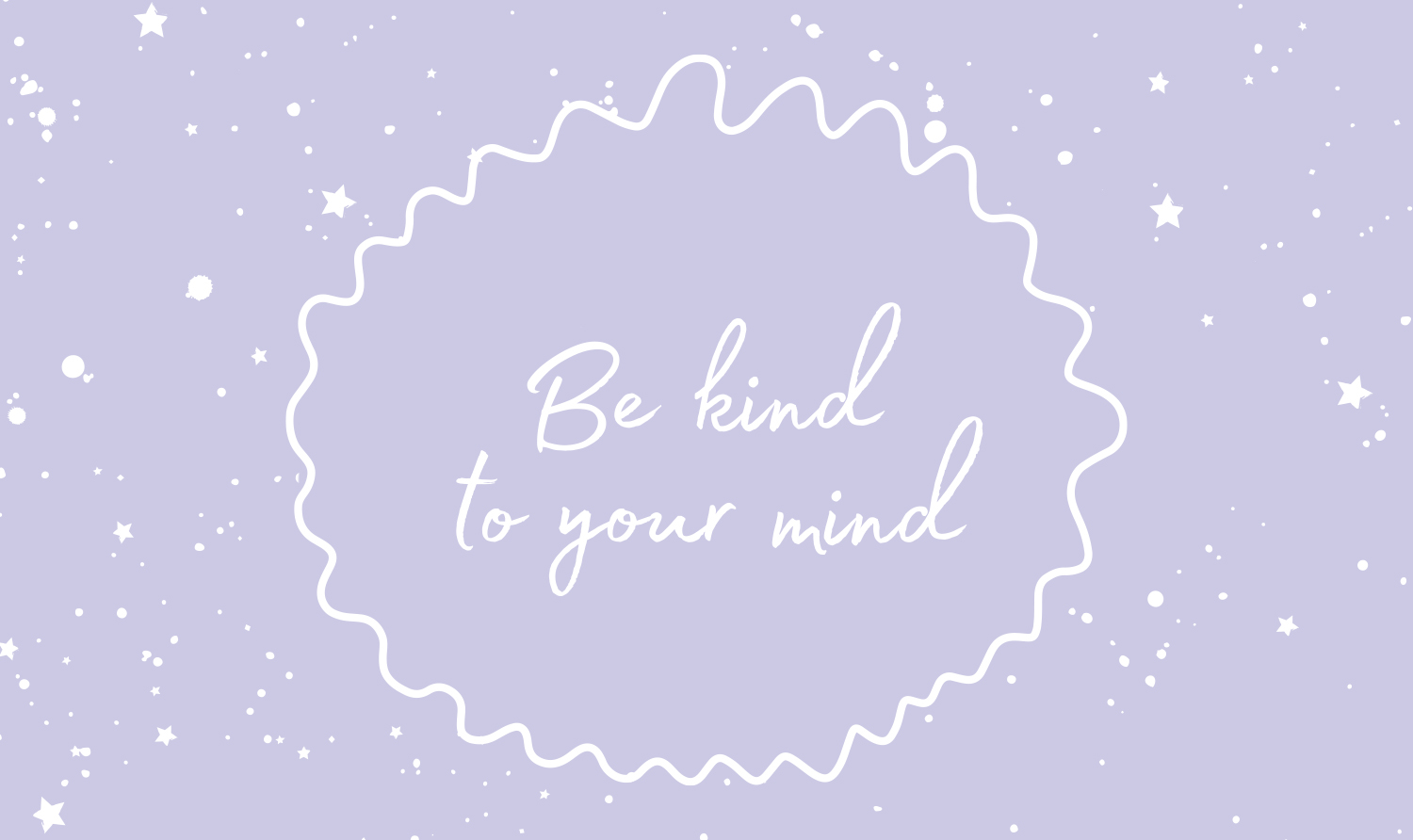 Wellbeing Benefits
Small Steps. Big Difference.
At NEOM, we believe wellbeing starts with the little moments and the small steps that can make a big difference to your wellbeing, every day. Fill this journal with small steps, helpful thoughts and practices that work for you, and create YOUR very own personal wellbeing toolkit.