Scent to Boost Your Energy Range™
Precious Moment Home Mist
ENHANCE WITH
Precious Moment Scented Candle (3 Wick)
£46.00
Free UK Delivery on Orders over £40 | Next Day Delivery on orders placed before 2pm | See International Shipping page for restrictions
Precious Moment Home Mist
£15.00
1
In Stock
Sold Out
How To Use
To get the full Precious Moment experience, use the Home Mist in places where you need a mood lift, and wish to surround your home with a beautifully invigorating scent of Christmas
To create a scent cloud, spritz the NEOM Home Mist 10cm from fabrics, curtains, carpets and cushions
Breathe in through your nose for 7 seconds and out through your mouth slowly for 11 seconds
Repeat as often as required
Wellbeing Benefits
What shines brighter than rubies? Is more precious than sapphires? And makes you feel richer than emeralds? Precious moments of wellbeing...
Our Precious Moments Scented Candle is a fresh and vibrant blend of 21 pure essential oils including; Vetivert Black pepper Ginger Includes the energising citrus oils of orange and bergamot, all expertly blended to help uplift you when you need it most, whilst surrounding your home with a beautifully invigorating scent of Christmas.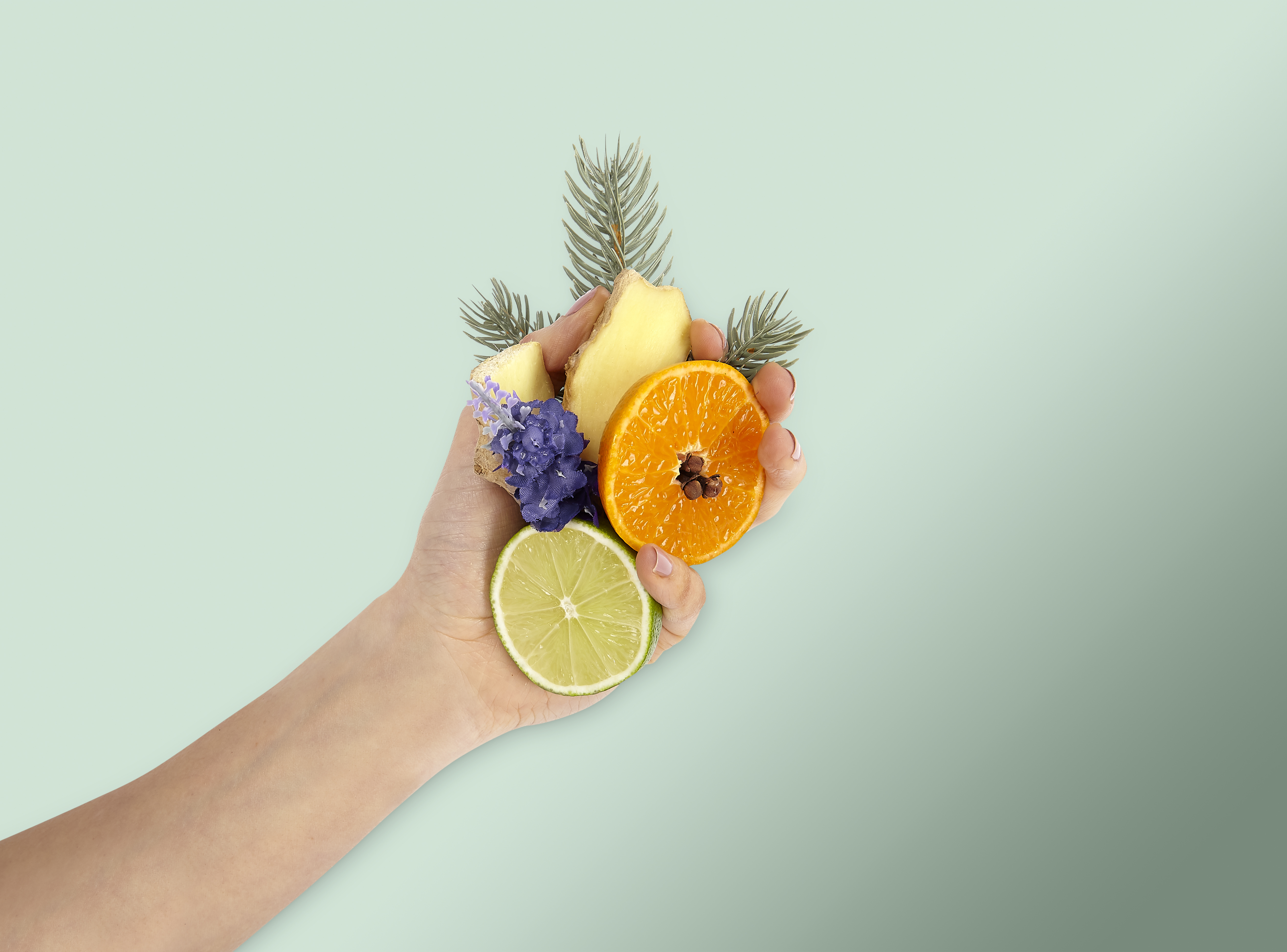 Give the Gift of Wellbeing
Make your gift extra special with our luxurious signature gift boxes and bags. Simply add your finishing touches on the basket page.
Select one of our beautiful gift boxes for £5 and we'll make sure your gift of wellbeing is received wrapped, protected and spritzed with love.
If you prefer to wrap it yourself, then why not select one of our beautiful bags and hand tie with our Scent to Make You Feel Good ribbon for only £1.
For an extra special touch, add a personalised message to your gift bag or box for free. Simply send us your message and we'll print it on a beautiful gift card before placing it in your order.
Warning: Keep only in original container. Keep out of reach of children. Read label before use. Highly flammable liquid and vapour. Do not spray on an open flame or other ignition source. May produce an allergic reaction. May cause an allergic skin reaction. Toxic to aquatic life with long lasting effects. Avoid release to the environment.