Perfect Night's Sleep Multi Mineral Bath Salts
How to Use
To get the full Perfect Night's Sleep™ Multi Mineral Bath Salts experience enhance with our Magnesium Body Butter.
Add a generous handful to your bath whilst its running
Soak for 10-15 mins
Mindful breathing at this point is good, in for 7 and out for 11
Altogether brilliant for overall wellbeing, post-workout fatigue and leaving your skin soft to touch
Wellbeing Benefits
These Bath Salts are infused with safflower and jojoba oil to hydrate and soften skin and made with pink Himalayan salts which contain an amazing 84 minerals including calcium, magnesium, iron, chloride, potassium and zinc.
This blend is scented with our NEOM Tranquillity™ fragrance including English lavender, sweet basil & jasmine, plus valerian root extract, passion flower extract and hops extract, all to further help you prepare for sleep.
100% NATURAL FRAGRANCES FOR THE MIND & BODY
Hydrate - skin-loving safflower oil
Soften - vitamin E rich jojoba oil
Sleep - 13 relaxing essential oils to help you prepare for sleep, combined with mineral rich Himalayan salts
Altogether brilliant for overall wellbeing and leaving you skin soft to touch.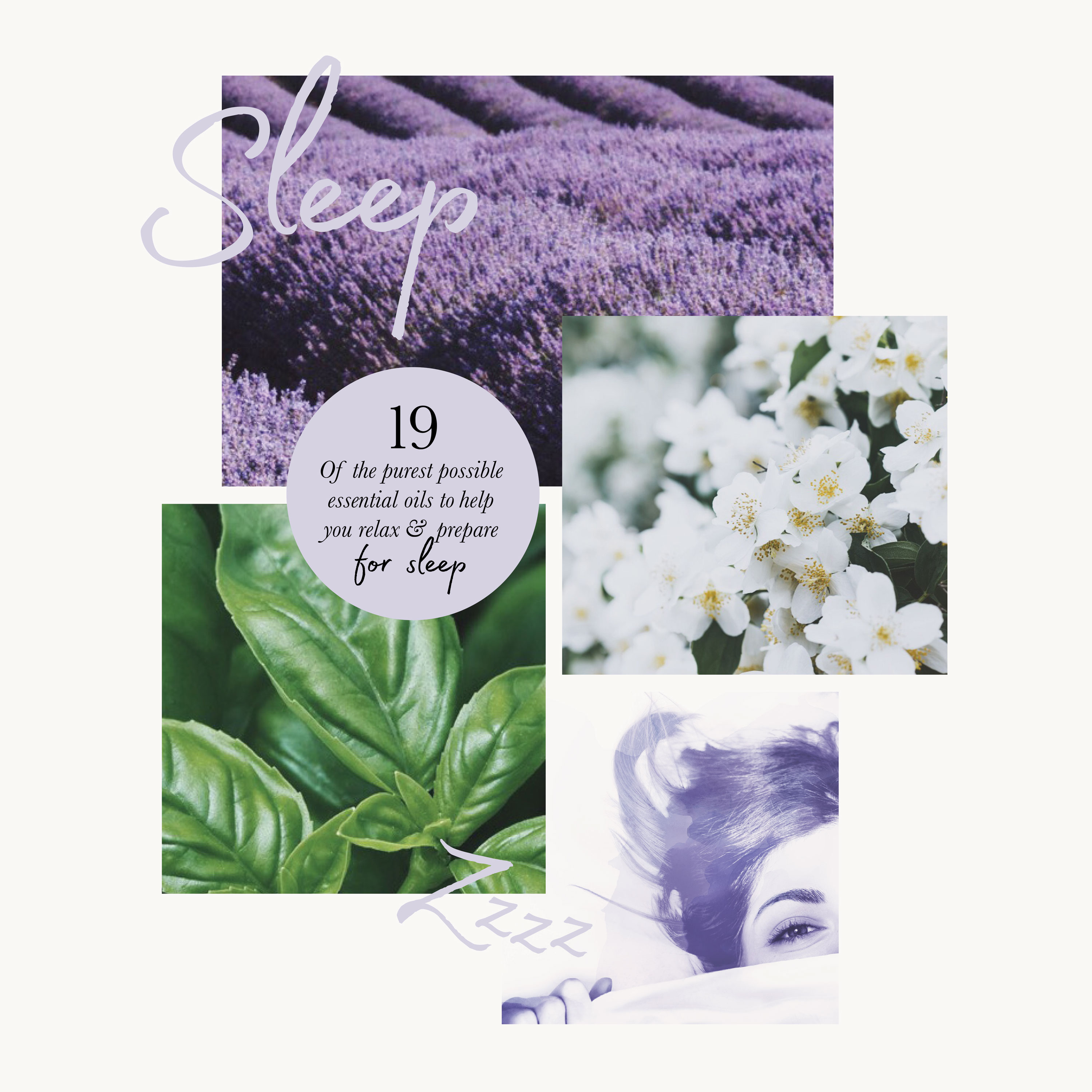 Sodium Chloride, Magnesium Sulphate, Parfum*, Carthamus Tinctorius (Safflower) Seed Oil, Glycerin, Linalool, Aqua (Water), Simmondsia Chinensis (Jojoba) Seed Oil, Tocopherol (Vitamin E), Helianthus Annuus (Sunflower) Seed Oil, Geraniol, Limonene, Passiflora Incarnata (Passion) Flower Extract, Humulus Lupulus (Hops) Cone Extract, Valeriana Officinalis (Valerian) Root Extract, Potassium Sorbate, Sodium Benzoate.
*Made with 100% natural essential oils. Made with 92% certified organic ingredients.