Scent to Make You Feel Good Range™
White Jade Facial Roller
GLOW BY DAY, NOURISH BY NIGHT
Perfect Night's Sleep Face Oil
£45.00
Free UK Delivery on Orders over £40 | Next Day Delivery on orders placed before 2pm | See International Shipping page for restrictions
How To Use
Roll from the centre of the face in an up and out direction across the jawline, cheeks, forehead or wherever your wellbeing need. Use after applying your NEOM Face Oil to wake up your complexion in the morning or to relax into your bedtime routine.
You can also use the roller whenever you need a wellbeing boost on clean skin or before or after a mask in the morning, during the day or evening.
NEOM Rolling Guide
1. Apply 2-3 drops of your Great Day Glow or Perfect Night's Sleep Face Oil to the face
2. Using both the textured end & smooth end roll from the centre of your chin along the jawline to the ears
3. Roll from centre of chin above jaw line to ears
4. Roll from centre of upper lip underneath the nose under the cheek bones to the ears
5. Using the smaller smooth end roll from centre of lips to the end of your smile
6. Using both the textured end & smooth end roll from the nose across the cheeks to the ear
7.Roll gently with the smaller smooth end underneath the eye from the nose out to the temple
8.Roll using the smaller smooth end between the eyes to iron out the frown
9. Roll over the temples
9. Using both ends roll upwards through forehead
10. Using both ends roll across the forehead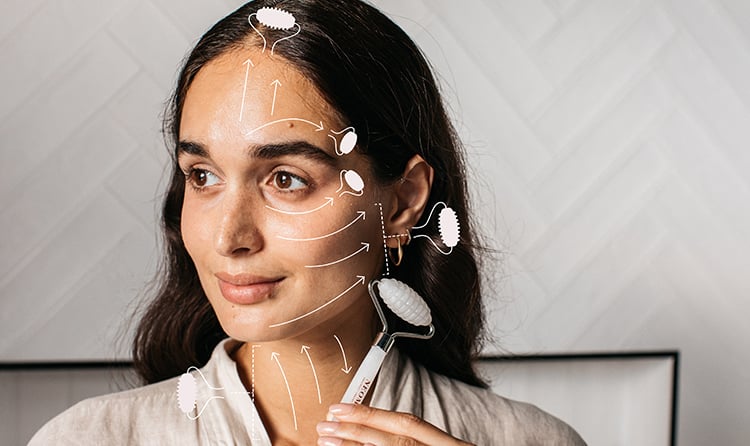 Wellbeing Benefits
Smooth, soothe and unwind with the NEOM White Jade Facial Roller.
Whatever your wellbeing need, our dual-ended jade roller helps encourage lymphatic drainage, reduces puffiness and facial tension to reveal a healthy, fresh radiant glow to the skin.
This multi-tasking facial tool also helps to increase the absorption of product into the skin. Pair yours with a couple of drops of our Perfect Night's Sleep Face Oil to restore a sense of calm in the evening or rejuvenate and refresh in the morning with the Great Day Glow Face Oil.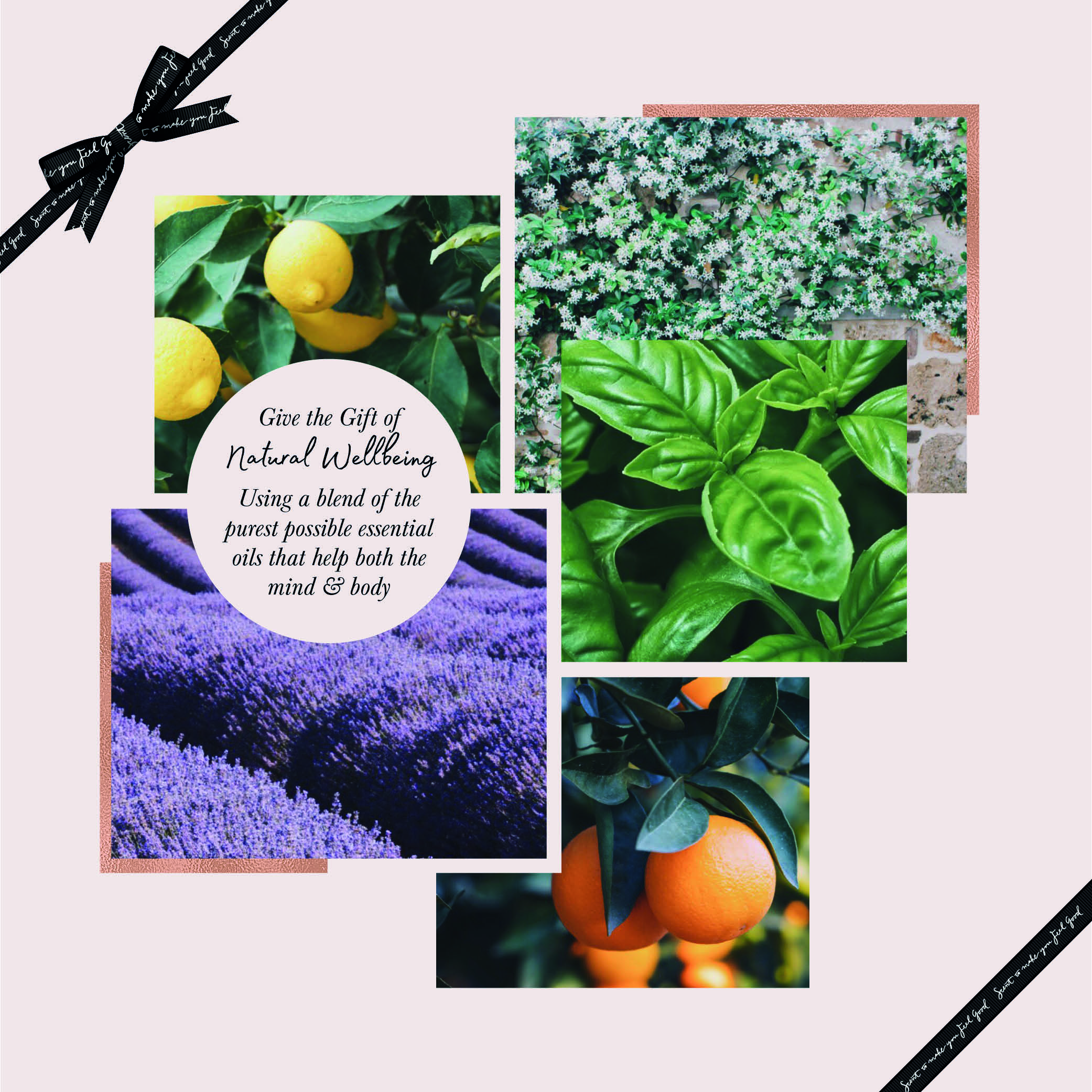 Proud To Be A B Corp
Our mission is to supercharge wellbeing - not only of our communities but of our planet too. We want to leave both in a better place, so becoming a certified B Corp business means everything to us.
Find out more about our journey here.